Our Mission
MetroAction provides impact-driven lending to transform underserved markets by making capital and support resources available to entrepreneurs. In doing so, it creates economic opportunity, stimulates job growth and creates a transformative impact on our region.
MetroAction is a nonprofit community development organization dedicated to providing small business loans and counseling throughout northeastern Pennsylvania (NEPA). We are an affiliate organization of The Greater Scranton Chamber of Commerce.
Since 1997, MetroAction has been committed to providing flexible small business loans to start-up and expanding small businesses. MetroAction is more than just a lender. Our team works hand-in-hand with our loan applicants and borrowers to provide the support needed to grow strong, thriving businesses in our community. As a result, our team has closed more than $14 million in loans and provided thousands of hours of counseling to businesses located in northeastern Pennsylvania.
Our Team
MetroAction's team has over 50 years of collective experience providing lending and counseling services to small businesses.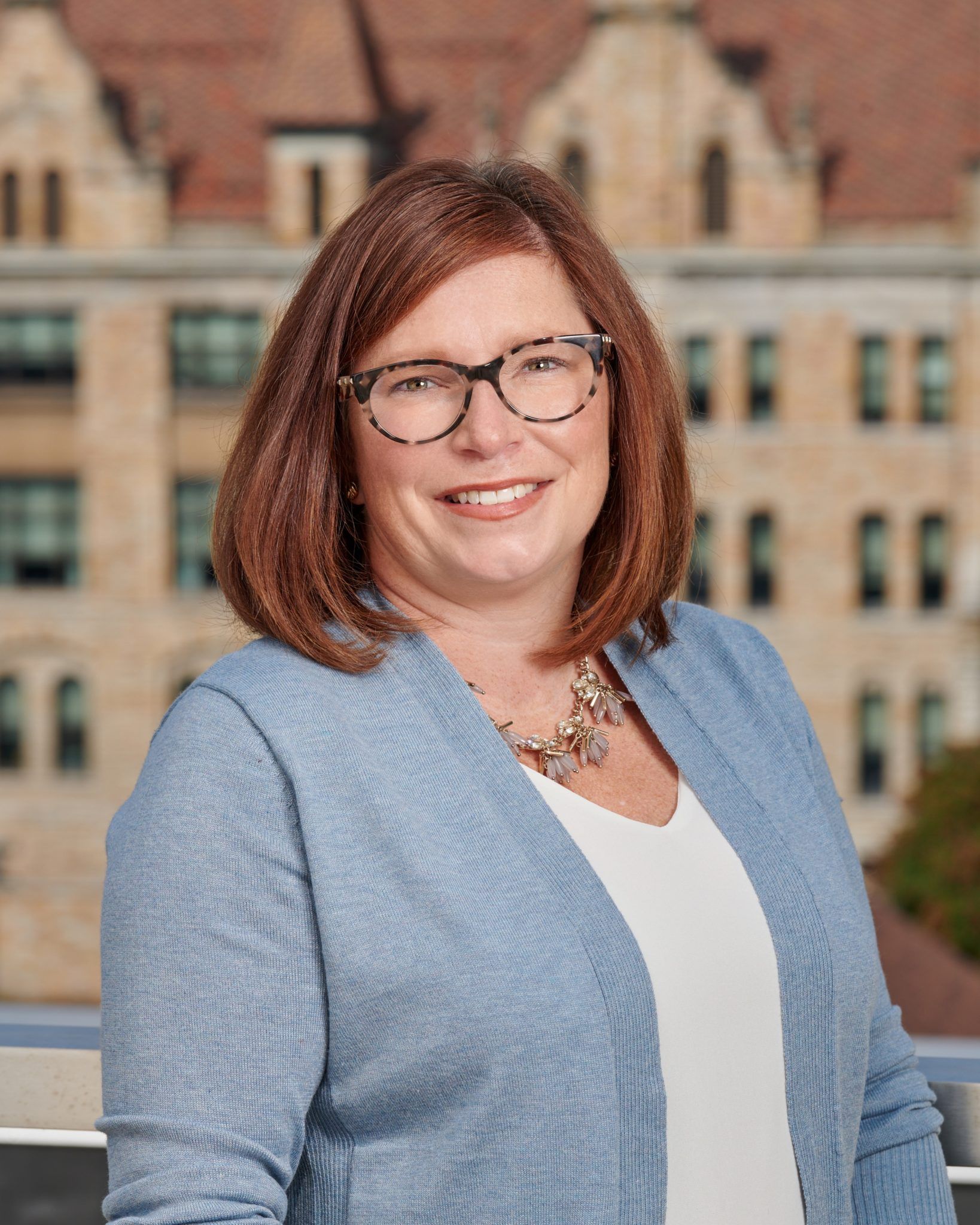 Kristine Augustine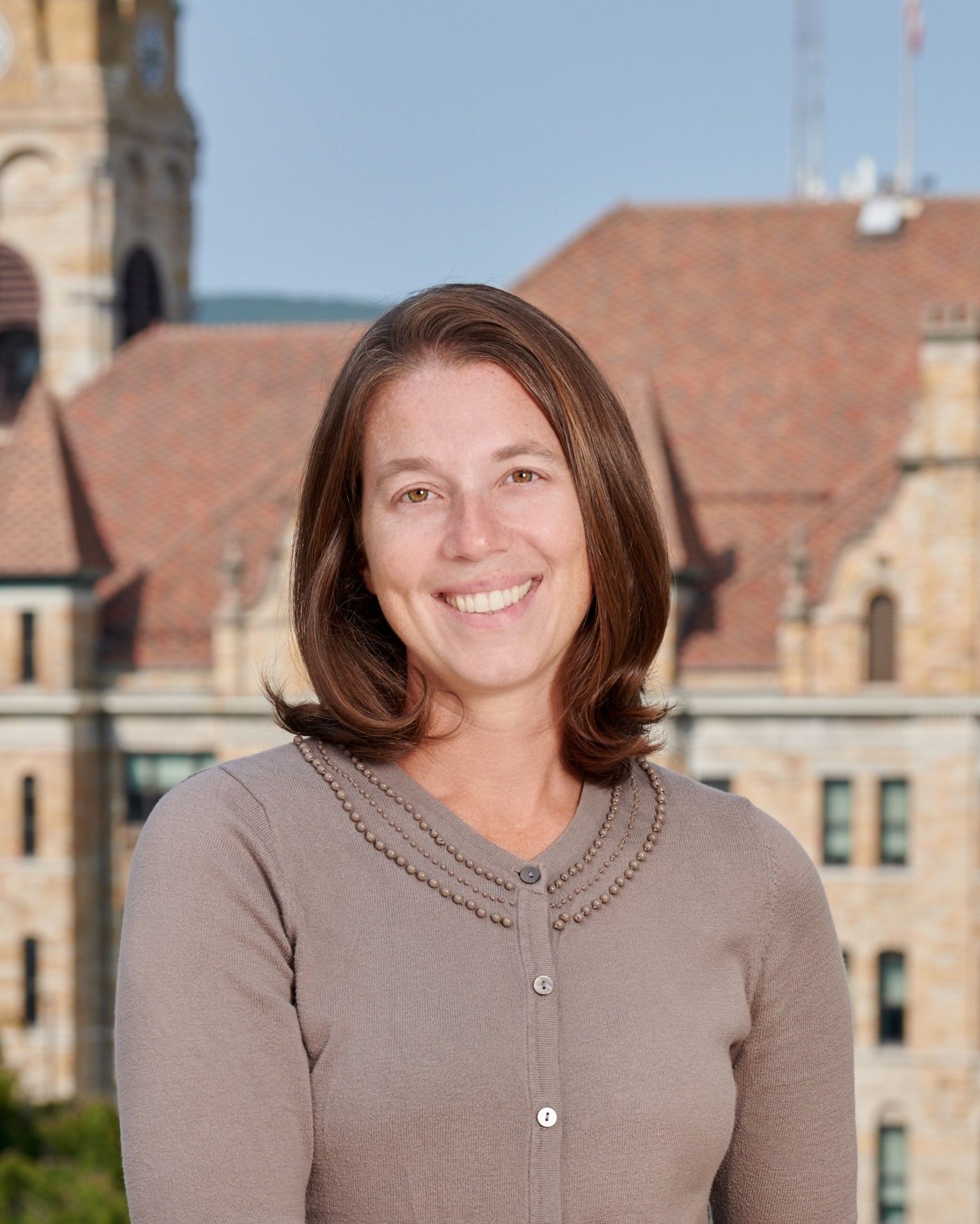 Alicia Tompkins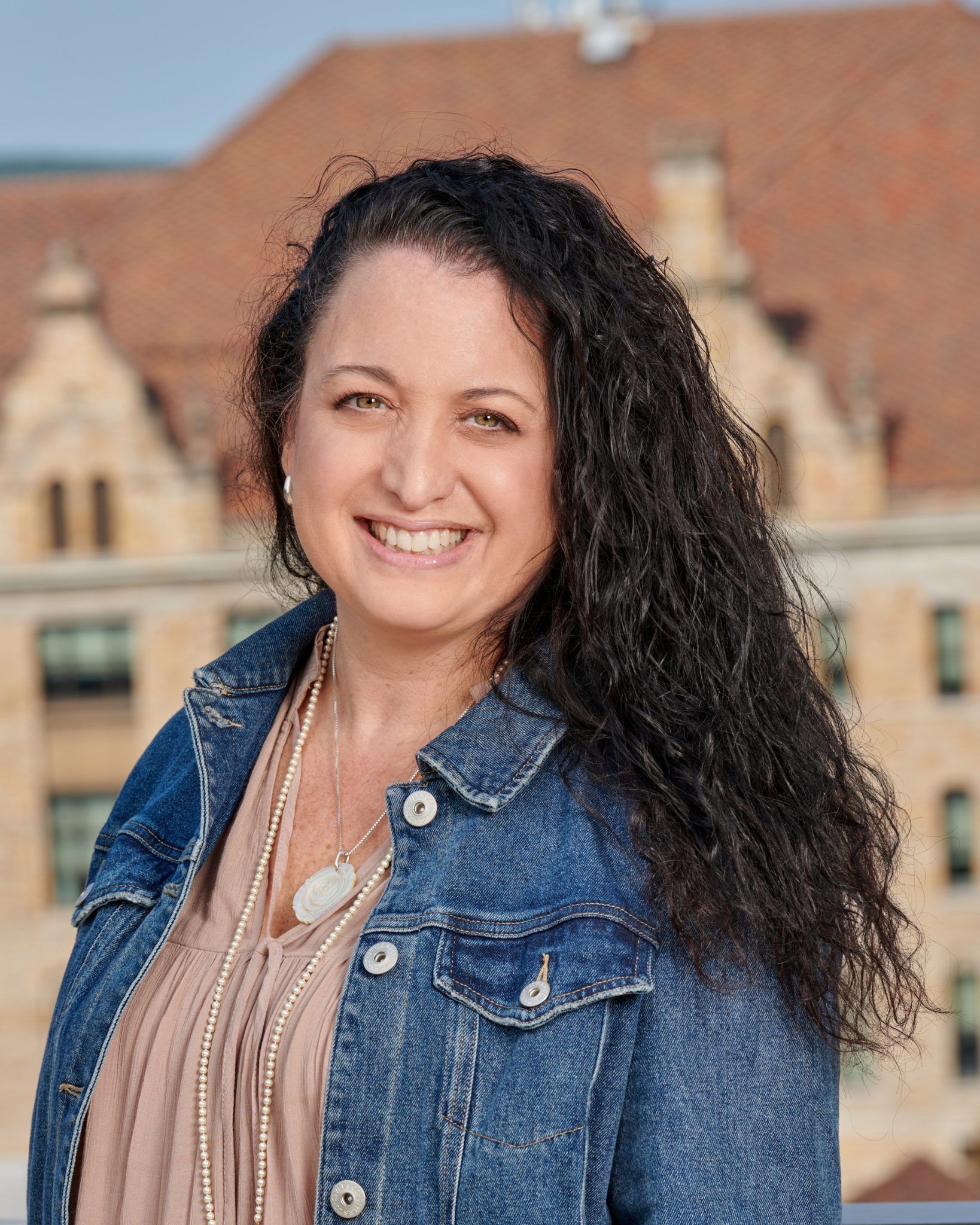 Lisa Olenick
Our Board
MetroAction's volunteer Board of Directors is comprised of individuals that represent various industries and business sectors in the communities we serve.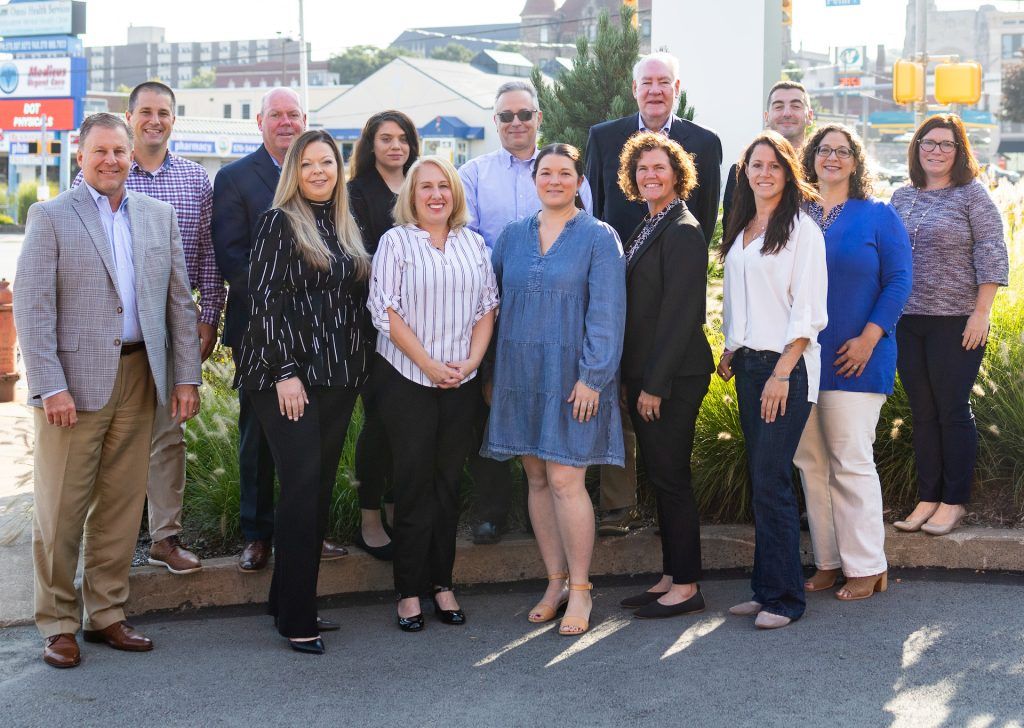 Christina Manuel
President
United Neighborhood Centers
Natalie O'Hara
Vice President
D&O Enterprises
Raymond Ceccotti
Vice President
The Honesdale National Bank
Julie Schumacher Cohen
Vice President
The University of Scranton
Robert Durkin
Secretary
The Greater Scranton Chamber of Commerce
Philip Condron

Assistant Secretary
Condron Sweda Media
Joseph Bonsick

Treasurer
ESSA Bank & Trust Co.
Matthew Colgan
Assistant Treasurer
NBT Bank
Matthew Bickert
Greater Wyoming Valley Chamber of Commerce
Leigh Fennie
University of Scranton SBDC
Catherine Fox
National Bakery
Allan Karaffa
Kronick, Kalada, Berdy & Co.
Matthew Knowles
Knowles Insurance
Timothy Maloney, Esq.

Maloney Law, P.C.
Michelle Mikitish
Greater Pittston Chamber of Commerce
Alex Molfetas
Center City Print
Shane Powers

NeighborWorks
William Rinaldi
NE Economic Development Co.
Brenda Sacco
Lackawanna County
Lucy Singer
Wilkes University SBDC
Jill Valentini
Fidelity Bank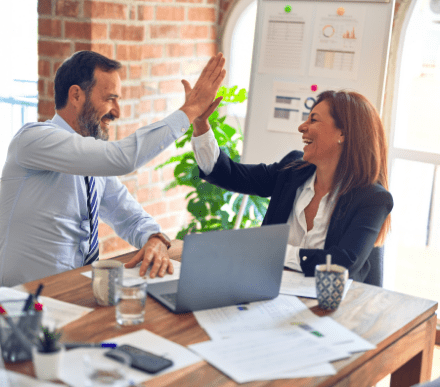 Our Partners
MetroAction is an affiliate organization of The Greater Scranton Chamber of Commerce—the largest regional Chamber in northeastern Pennsylvania. Our organization has forged strong partnerships with area business development agencies, financial institutions, and community development organizations to amplify our impact on the communities in which we live and work.
Our team works directly with small businesses to connect them with partners that can assist them in starting or growing their small business. One-on-one counseling is our specialty.
Our Investors
In 1997, a consortium of local financial institutions collaborated to provide capital to start MetoAction's first revolving loan fund. MetroAction utilized this investment as a catalyst to capitalize its revolving loan funds.
Request More info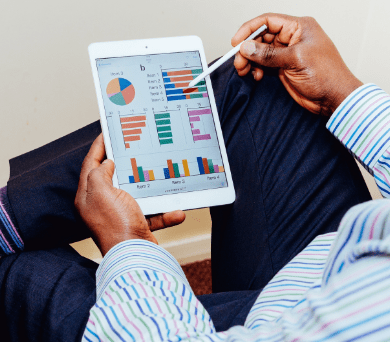 We want to graciously thank those investors and donors that have financially supported MetroAction:
Bank of America
Betsy Black Consulting
Center for eBusiness and Advanced IT
Citizen's Bank of Pennsylvania
Commonwealth of Pennsylvania
Community Bank, N.A.
Fidelity Deposit and Discount Bank
First National Bank
Honesdale National Bank
M&T Bank
B&T Bank
NBT Bank
Opportunity Finance Network
Peoples Security Bank
PNC Bank
PNC Bank Foundation
PPL
Scranton Industrial Development Company
The Blue Ribbon Foundation of Blue Cross of Northeastern Pennsylvania
U.S. Department of Agriculture
U.S. Department of Treasury – CDFI Fund
U.S. Small Business Administration
Wells Fargo Foundation
Wells Fargo Bank